Over the years, several scientific studies show the effectiveness of UV light in treating various surfaces killing 99.99% of harmful pathogens.
Feel Safe Everywhere
Destroys Bacteria & Viruses
Zero Hazardous Materials
Sterilize any surface
Extremely portable
Charges Wirelessly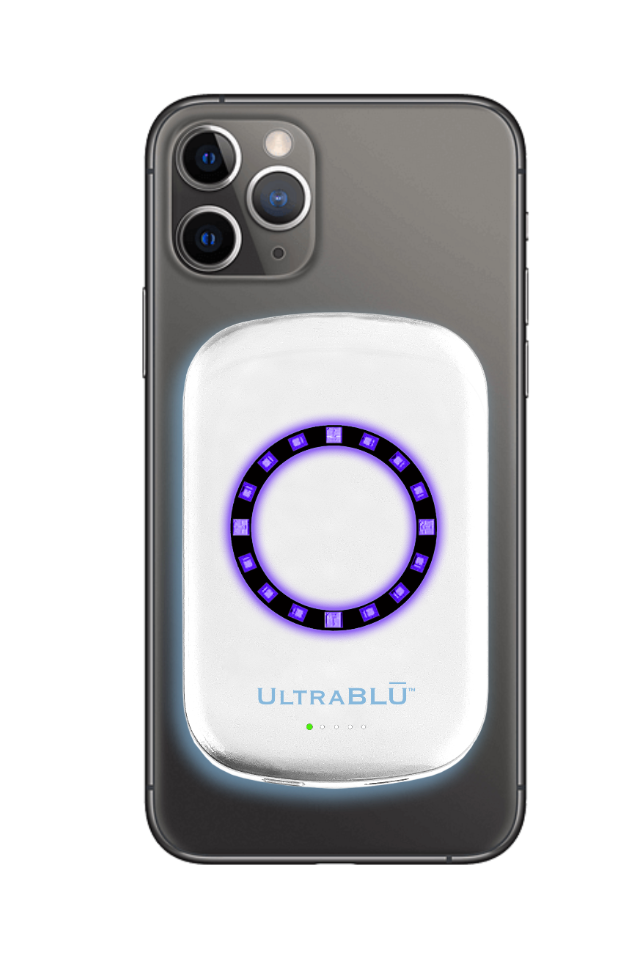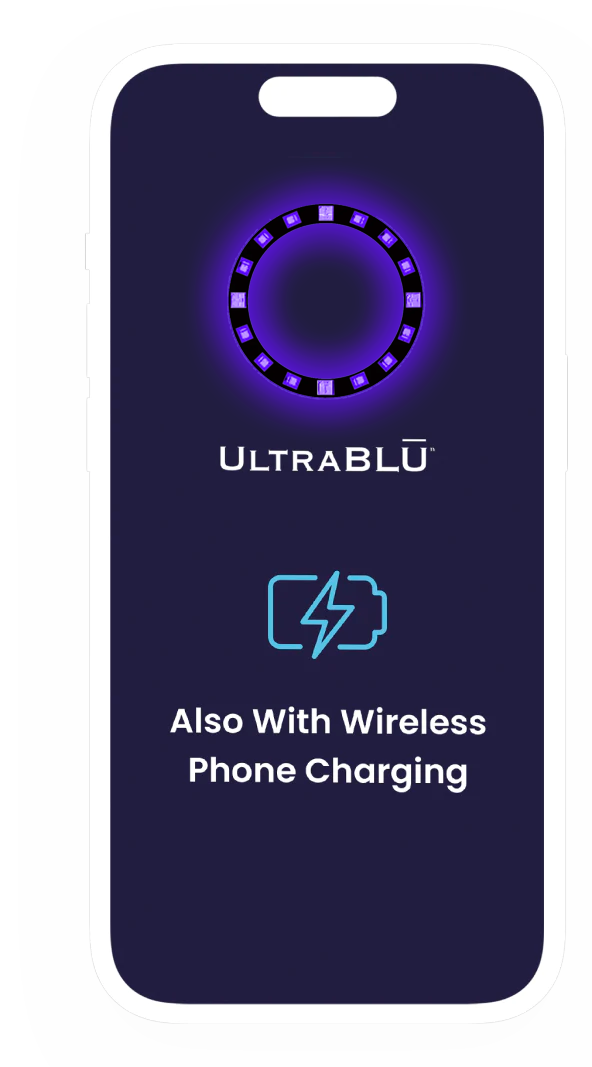 We're on a
mission

to rid the world of

viruses

with

UV-C

UVC radiation has been shown to destroy the outer protein coating of the SARS-Coronavirus and Harmful Bacteria. (Up to 99.99%) Ultimately, leading to destruction and inactivating the current SARS-CoV-2 virus.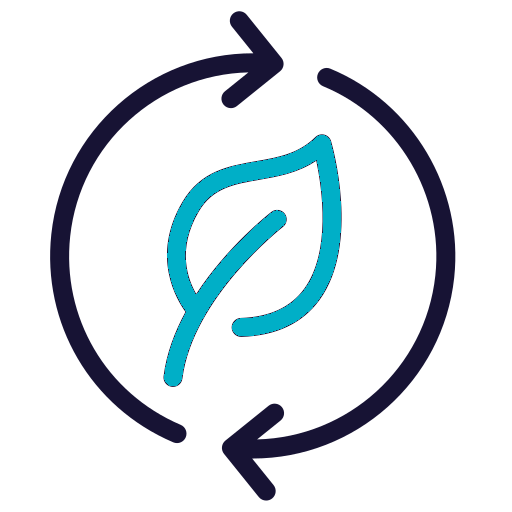 Sustainable
Our UV-C light technology is a more sustainable way to sanitize and you can ditch the old, heavy plastic sanitizers of the past.

Kills Viruses
Our UV-C light technology kills up to 99.8% of all viruses, bacterias and molds. Our product has been thoroughly lab and peer tested.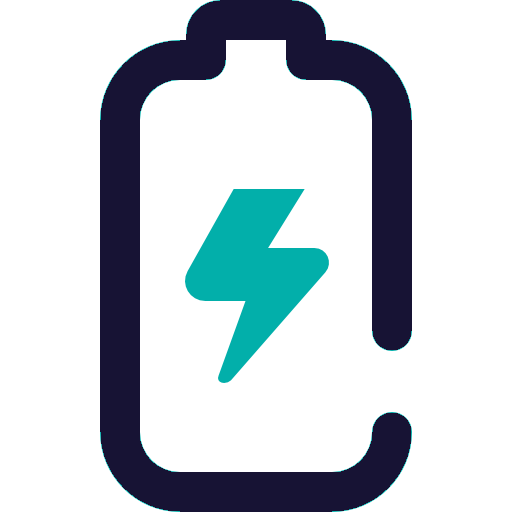 Wireless Phone Charging
Whilst also destroying viruses for you, UltraBLU is also a portable, wireless charger, that works with both Androids & iPhones alike.

5 Star Reviews
There is a reason why our customers love us and why we've maintained our 5 star review rating, find our yourself by reading our reviews.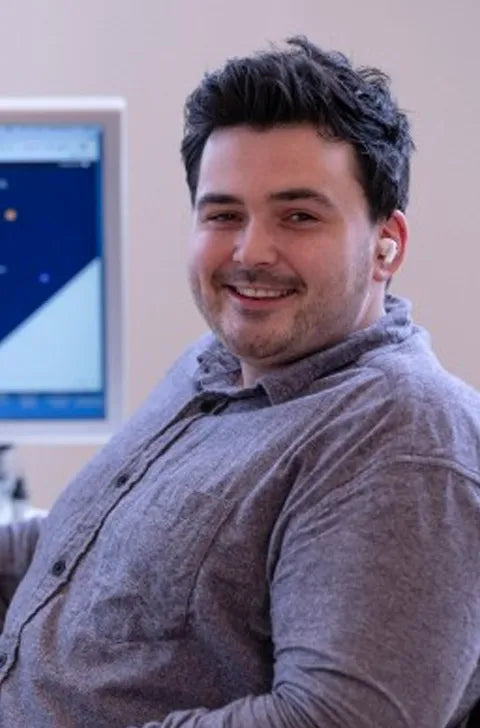 Dan Jenkins
Happy Customer
Wow! I am very impressed with UltraBLU, it's so handy because I can charge my phone and also if i'm ever around sick people, i can disinfect surfaces around me. A++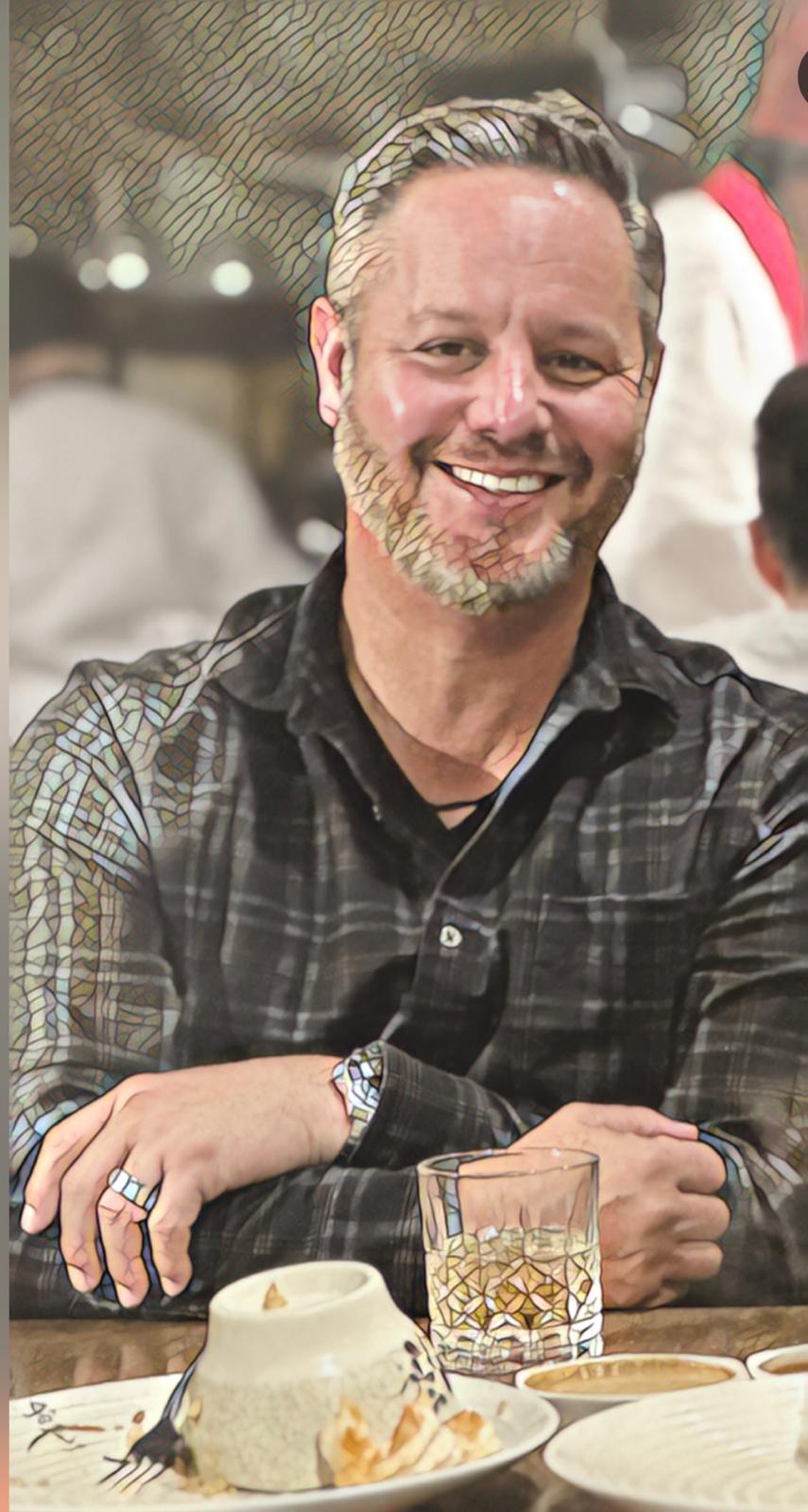 Frank Q
Happy Customer
UltraBlu is the perfect charger and surface disinfectant in one. In today's environment this is the best product to have, solving two everyday problems, dirty surfaces and depleted phone battery.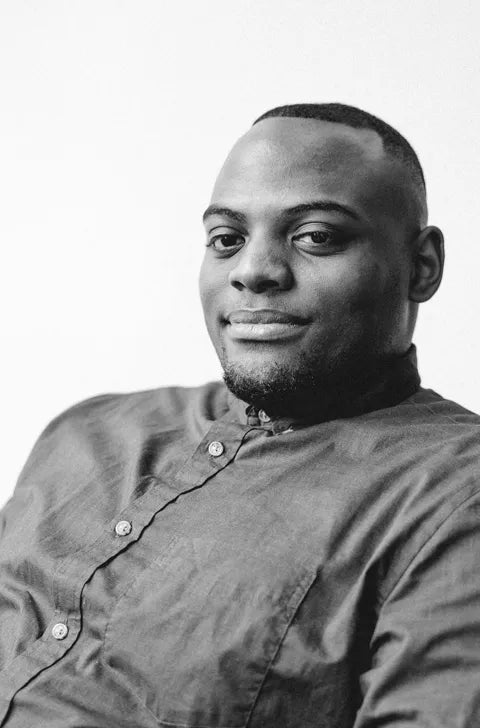 L.R
Happy Customer
Recently bought a system, so easy to use and mobile, perfect for disinfecting our agricultural machinery.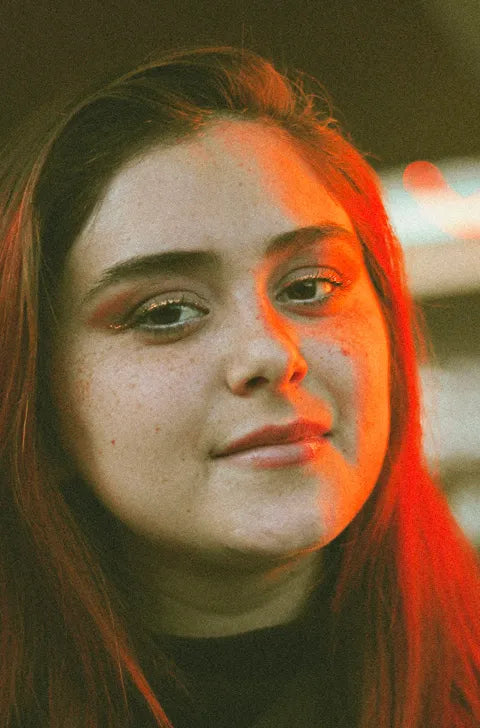 Tami Epstein
Happy Customer
I've been looking for something like this and so happy I found it. No more chemicals and plastic waste, thank you. Can't wait to get one for my entire family!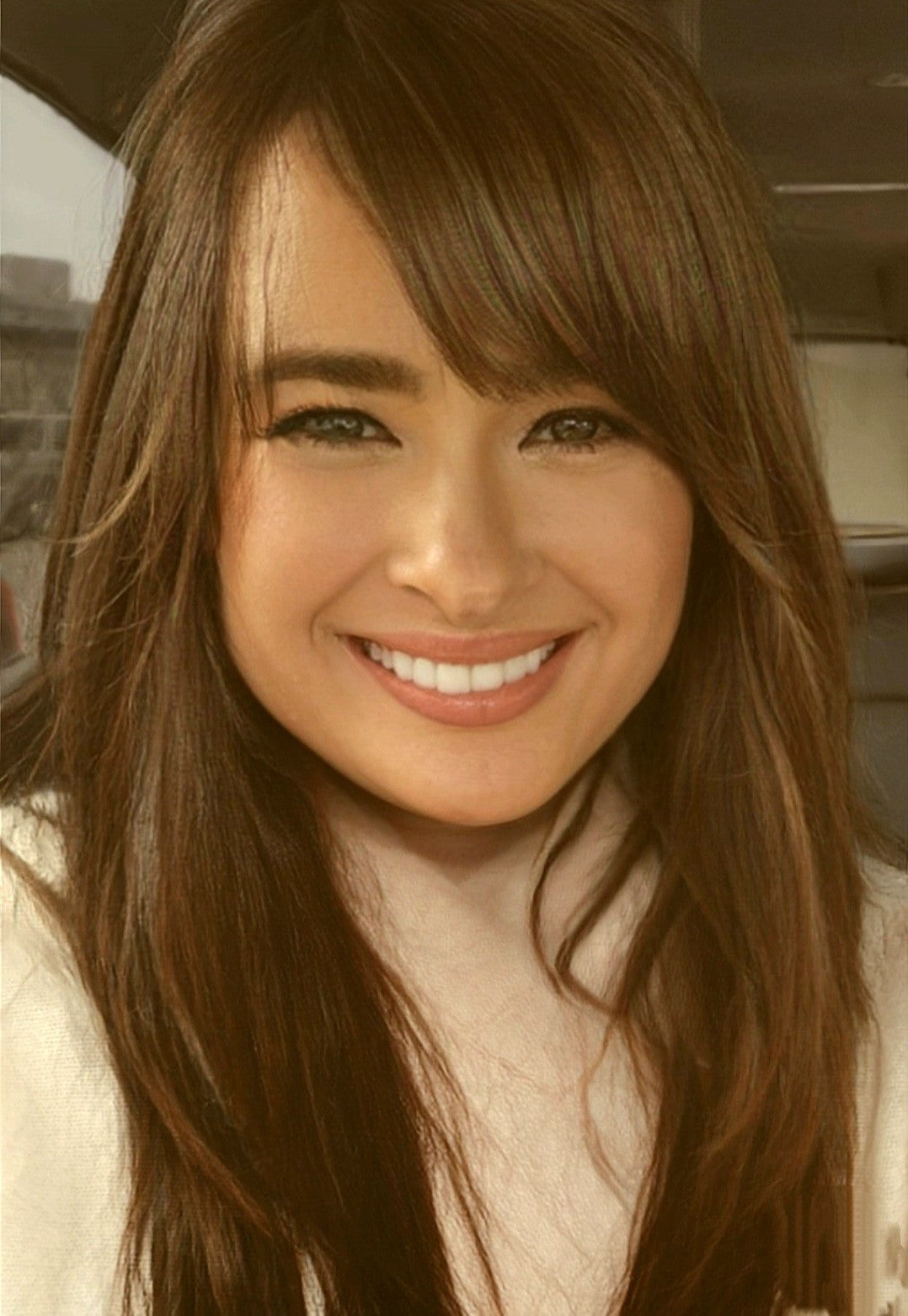 Atlanta Bua
Happy Customer
Love my UltraBLU! A must have item to keep your phone germ free! UltraBLU gives me the peace of mind knowing that I'm not carrying around any harmful bacteria or viruses on my device.
More Reviews On